The Pavilion is designed and created on the wishes and needs of the local community.  An extensive study of those living in the area showed that the services most needed were a café, and somewhere to care for their health. So that is what we created. A space where all bodies are welcome. A community to be a part of, and a collective effort to develop our mental and physical health, to feel better, and more connected. The Pavilion is part of Chichester Community Development Trust (CCDT) and we are a registered charity. 100% of any surplus raised goes onto fund projects and activities in our community
The mind and body are not separate, what affects one, affects the other. So CCDT created a space that would care for both, focusing on health from a bigger perspective and aiming to address the many different aspects of health.
Classes and therapies are provided by independent experts from the Chichester district, bringing together the strongest team of practitioners that can care for your mind and body. 
All the practitioners at the Pavilion share our vision and our three main values; Mind body health, Paying it forward and Community. 
We see The Pavilion as a community – for the experts delivering the services, and for all of their customers.
We are here to support independent experts in mind body wellness, providing a beautiful space in which you can treat and work with your customers.  We will help raise the profile of your work and the sessions you deliver, but most of all we want to help create a community of like-minded individuals, all committed to improving the health of improving the health of all who visit. 
Want to join us? This is what we offer…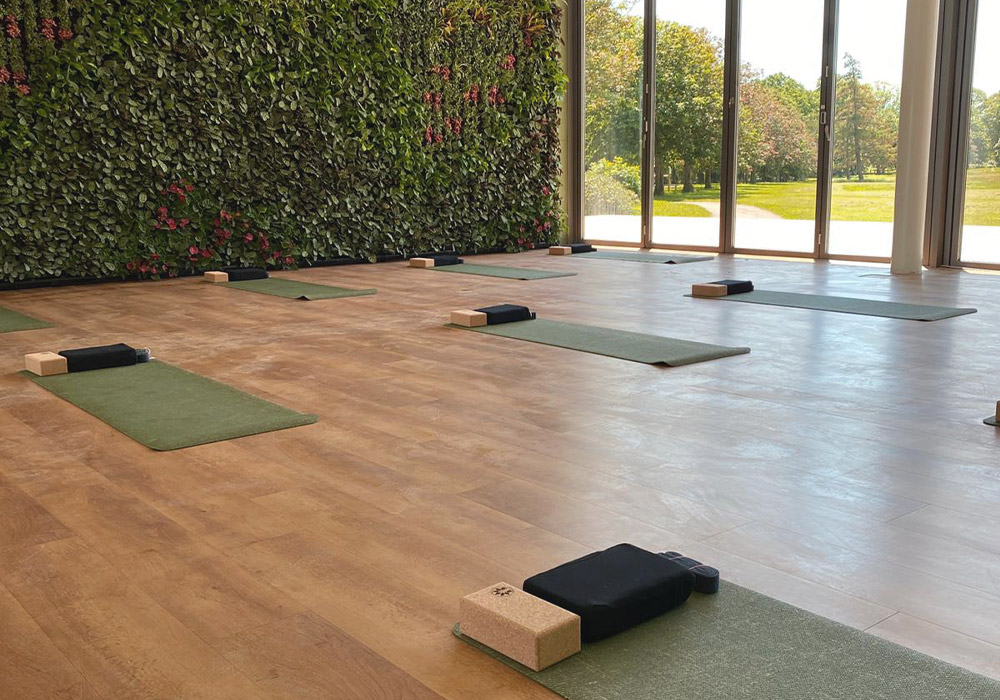 Our studio is a light-filled, airy room with large windows that look out over Havenstoke Park and could be used for a variety of larger classes such as Tai Chi, Qi Gong, Pilates, Yoga, Zumba, dance, theatre, kids classes, music or anything else that you have in mind.
This 90m2 space, will fit a maximum of 16 students on mats, or more for dance and other types of classes.
Our studios can be easily converted with chairs and tables set up. This creates a wonderful space for events, workshops & courses.
£21 per hour*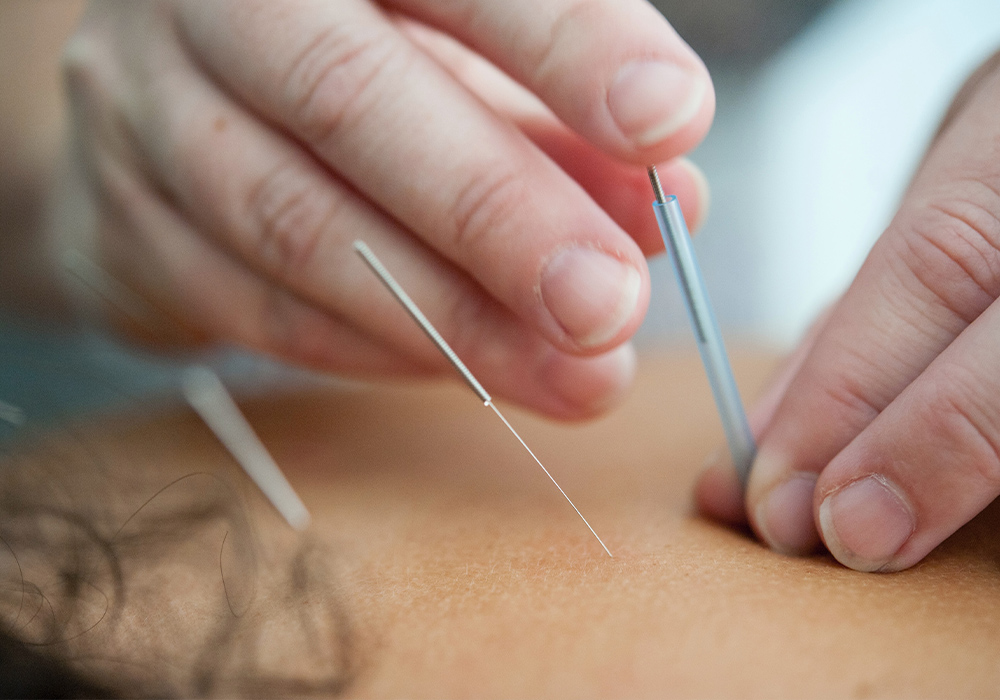 Our five light & peaceful treatment rooms are newly refurbished with comfortable chairs and soft lighting for relaxation, and sound proofed for privacy and relaxation.
We have two bigger rooms, one is equipped with a massage table and the other has space for one if you wish to bring your own. These rooms can be hired by 1/2 day and full day only.
We have 3 standard sized rooms, perfect for talking therapies, coaching etc. These can be hired by the hour, 1/2 day or full day.
£8.25-£11 per hour*
Apply for a licence to be able to use the park to run your outdoor fitness classes or personal training sessions. We license fitness providers to ensure that; the park and areas are protected and maintained, access to and use of public open space is preserved for all, and that fitness operators hold appropriate qualifications and are insured.
From £40 per month for One to One Sessions only (no group sessions)
From £80 per month for One to One & Group Sessions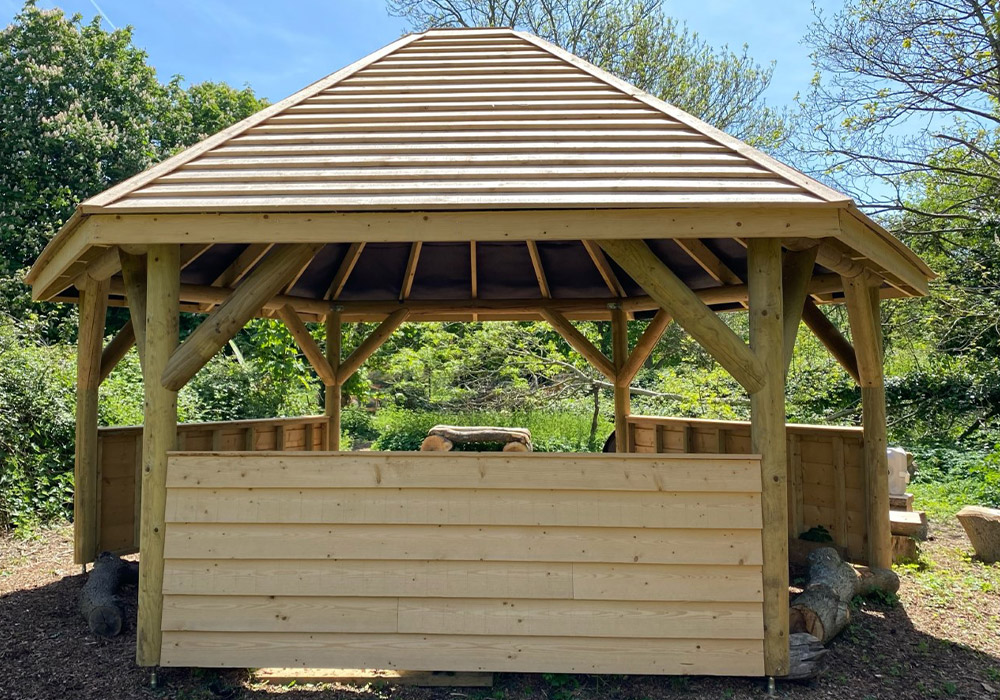 The Wild Space is a self-hire venue with a large shelter, camping loo and fire pit provided.
Located at one end of Havenstoke Park, it makes a perfect setting for educational gatherings, nature classes, or private outdoor parties.
£15 per hour
Please note: The Wild Space does not have its own water supply so you will need to bring your own. To use this space you will need to be covered by your own insurance. We can only hire this space for private birthday parties in conjunction with one of approved Forest School leaders (please get in touch if you would like their contact details).
*In addition to the hire cost, we also ask a small percentage of your time to be 'paid forward' on a voluntary basis, ensuring that we can care for mental and physical health of everybody, including those currently unable to fund spaces in the classes or therapy sessions. 
A peaceful location and a beautiful new refurbishment.
One large studio space for classes and events and five treatment rooms.
A pop in café serving snacks, amazing food and locally roasted coffee.
Bright and airy welcome and spill out area.
Staff area and meeting room.
Large outdoor café seating area to relax after your class. Dog-friendly, and fully accessible.
Free Wifi.
Beautiful park space for outdoor fitness classes and personal training sessions. (Contact us to apply for a licence.)
Benefit from our café customer footfall of 1000 visits a month (and growing daily!)
Marketing support
A welcoming & friendly team of wellbeing professionals and passionate volunteers!
Furthermore, for each hour booking of the studio we provide 1.5 hours of time – this gives you a chance to both ensure the cleanliness of the space after your class, but to also spend time with those participating, ensuring the community can connect and help reduce isolation through the classes being delivered. 
We also encourage referrals between our community of teachers and therapists as we think this creates a positive working environment as well as an ideal way to support each others businesses. Plus it gives your clients access to a broad selection of services, so that they can explore the right practices to suit them!
Want to join the friendly team of wellbeing professionals here at the Pavilion?
Follow us @thepavilionchichester